You are here
"When I have a little money, I buy books; and if I have any left, I buy food..."
-Erasmus
We have both books & nectar of the gods ... coffee! Along with the best conversation no money can buy - Come in today and enjoy us live & in person.
Oh, No! No Inventory Update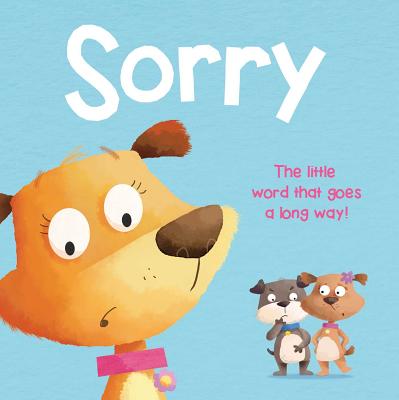 UPDATE on updating our in-store inventory, so that you can see online just what we have or can get for you:
Our work-around is sporadic at best and what you see as "in stock" may not be and vice versa.
The only reliable information is that if the status is: "hard to find," that book really is really hard to get (at a reasonable price)!


Please give us a call 815-285-2665 or write us chin@booksonfirst.com if you need additional help.
We thank you for your patience.
The Good Liar: A Novel (Paperback)

$16.99
Usually Ships in 1-5 Days
Description
---
Soon to be a major motion picture starring Helen Mirren and Ian McKellen.
"A superb thriller and a truly engrossing read."—Ruth Ware, New York Times bestselling author of In a Dark, Dark Wood and The Woman in Cabin 10
When Roy meets a wealthy widow online, he can hardly believe his luck. Just like Patricia Highsmith's Tom Ripley, Roy is a man who lives to deceive—and everything about Betty suggests she's an easy mark. He's confident that his scheme to swindle her will be a success. After all, he's done this before.
Sure enough, Betty soon lets Roy move into her beautiful home, seemingly blind to the web of lies he's woven around her. But who is Roy, really? Spanning almost a century, this stunning and suspenseful feat of storytelling interweaves the present with the past. As the clock turns back and the years fall away, long-hidden secrets are forced into the light. Some things can never be forgotten. Or forgiven.
About the Author
---
Nicholas Searle grew up in the southwest of England and studied languages at the University of Bath. He spent more years than he cares to remember in public service before deciding in 2011 to leave and begin writing fiction. The Good Liar is his first novel. Nicholas lives in the north of England.
Praise For…
---
"A gut-clenching cat-and-mouse game…. This debut novel is a wellcrafted, complex tale that will appeal to fans of psychological thrillers."
— Booklist

"If you like Patricia Highsmith's Mr. Ripley books…this is an excellent debut indeed."
— BookPage.com

"An incredibly dark, taut thriller…. Think of Ruth Rendell morphing into John Le Carré."
— Daily Express (London)

"Engrossing. . . . An elegantly structured long con. The pace is almost maddeningly deliberate, with details about the characters and their schemes doled out like a controlled substance, but patient readers will be rewarded with devastating third-act twists and a satisfying denouement."
— Publishers Weekly

"[A] fantastically assured debut…. The Good Liar makes you want to experience Nicholas Searle's next trick."
— The Guardian

"I was engrossed…. As deceiver and deceived move towards each other with hypnotic predestination, the plot unfolds to a payoff as inevitable as it is shocking. A superb thriller and a truly engrossing read."
— Ruth Ware, New York Times bestselling author of In a Dark, Dark Wood

"The Good Liar is a taut, compulsive thriller with a dark, intriguing heart. A Mr Ripley for our time."
— Jonathan Freedland, author of The 3rd Woman

"What a clever and menacing novel The Good Liar is. I was gripped and horrified in equal measure and the ending knocked me sideways! I can't wait for everyone to read the book so I can talk about it."
— Nina Stibbe, author of Love, Nina

"As the tension mounts, the reader is kept guessing….The final denouement is a real cracker… Added to the fiendishly clever plot, Searle's writing is both drily amusing and elegantly crafted."
— Daily Mail

"One of 2016's most intriguing debut novels."
— The Independent (London)

"Searle paces the twists and turns of the plot admirably well…. Increasingly engaging and poised."
— The Independent (London)

"[A] compelling premise.... Elegant writing."
— The Times (London)