You are here
"When I have a little money, I buy books; and if I have any left, I buy food..."
-Erasmus
We have both books & nectar of the gods ... coffee! Along with the best conversation no money can buy - Come in today and enjoy us live & in person.
Oh, No! No Inventory Update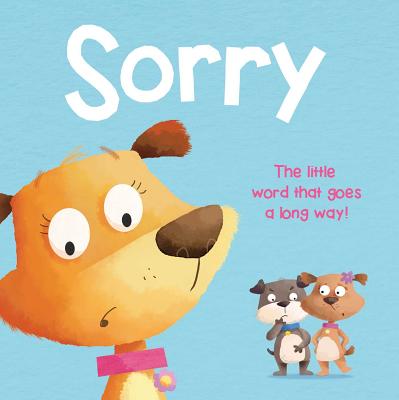 UPDATE on updating our in-store inventory, so that you can see online just what we have or can get for you:
Our work-around is sporadic at best and what you see as "in stock" may not be and vice versa.
The only reliable information is that if the status is: "hard to find," that book really is really hard to get (at a reasonable price)!


Please give us a call 815-285-2665 or write us chin@booksonfirst.com if you need additional help.
We thank you for your patience.
The ABC Murders [TV Tie-in]: A Hercule Poirot Mystery (Paperback)
$14.99
Usually Ships in 1-5 Days
Description
---
Agatha Christie's beloved classic novel sets Hercule Poirot on the trail of a serial killer—now a limited streaming series starring John Malkovich, Rupert Grint, and Tara Fitzgerald.
"There is no more cunning player of the murder game than Agatha Christie."— Sunday Times (London)


"Let us see, Mr. Clever Poirot, just how clever you can be."
There's a serial killer on the loose, working his way through the alphabet and the whole country is in a state of panic.
A is for Mrs. Ascher in Andover, B is for Betty Barnard in Bexhill, C is for Sir Carmichael Clarke in Churston. With each murder, the killer is getting more confident—but leaving a trail of deliberate clues to taunt the proud Hercule Poirot might just prove to be the first, and fatal, mistake.
About the Author
---
Agatha Christie is the most widely published author of all time, outsold only by the Bible and Shakespeare. Her books have sold more than a billion copies in English and another billion in a hundred foreign languages. She died in 1976.
Praise For…
---
"An entirely original idea."
— Daily Telegraph (London)

"Mrs. Christie has invented an entirely new plot for a detective story—a difficult thing in these days; she is to be congratulated on the perfection of her invention."
— The Times (London)

"Her best yet. Where does she get hold of these brilliant notions?"
— Bristol Evening Post

"There is no more cunning player of the murder game than Agatha Christie."
— Sunday Times (London)