You are here
"When I have a little money, I buy books; and if I have any left, I buy food..."
-Erasmus
We have both books & nectar of the gods ... coffee! Along with the best conversation no money can buy - Come in today and enjoy us live & in person.
Oh, No! No Inventory Update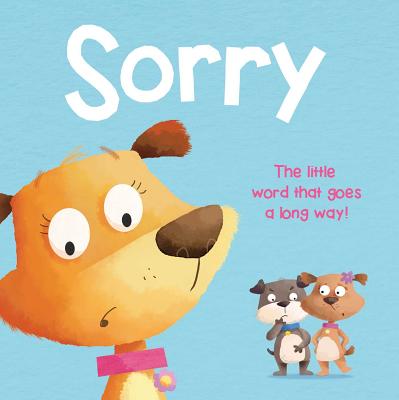 UPDATE on updating our in-store inventory, so that you can see online just what we have or can get for you:
Our work-around is sporadic at best and what you see as "in stock" may not be and vice versa.
The only reliable information is that if the status is: "hard to find," that book really is really hard to get (at a reasonable price)!


Please give us a call 815-285-2665 or write us chin@booksonfirst.com if you need additional help.
We thank you for your patience.
The Call of the Wild (Puffin Classics) (Paperback)

List Price: $6.99
Our Price: $5.99
(Save: $1.00 14%)
Description
---
Life is good for Buck in Santa Clara Valley, where he spends his days eating and sleeping in the golden sunshine. But one day a treacherous act of betrayal leads to his kidnap, and he is forced into a life of toil and danger. Dragged away to be a sledge dog in the harsh and freezing cold Yukon, Buck must fight for his survivial. Can he rise above his enemies and become the master of his realm once again? With an inspirational introduction by award-winning author Melvyn Burgess, The Call of the Wild is one of the twenty wonderful classic stories being reissued in Puffin Classics in March 2015.
About the Author
---
Jack London (1876-1916) was born John Chaney in Pennsylvania, USA and despite a lack of education in his childhood, and a variety of odd jobs, he always maintained his love of books. In 1896 he was caught up in the gold rush to the Klondike river in north-west Canada which became the inspiration for his story, The Call of the Wild, published in 1903, and followed by White Fang in 1906. Jack London became one of the most widely read writers in the world.
Coverage from NPR