"When I have a little money, I buy books; and if I have any left, I buy food..."
-Erasmus
We have both books & nectar of the gods ... coffee! Along with the best conversation no money can buy - Come in today and enjoy us live & in person.
Oh, No! No Inventory Update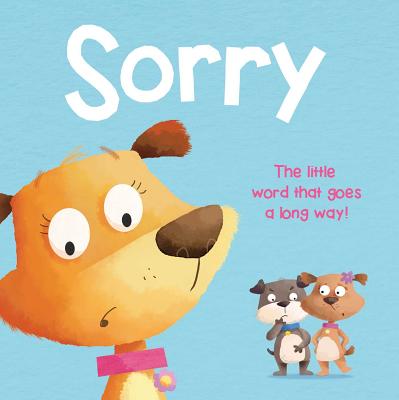 UPDATE on updating our in-store inventory, so that you can see online just what we have or can get for you:
Our work-around is sporadic at best and what you see as "in stock" may not be and vice versa.
The only reliable information is that if the status is: "hard to get," that book really is hard to get!
Please give us a call 815-285-2665 or write us chin@booksonfirst.com if you need additional help.
We thank you for your patience.
A Portrait of the Artist as a Young Man (Paperback)

Description
---
James Joyce's coming-of-age story, a tour de force of style and technique

The first, shortest, and most approachable of James Joyce's novels, A Portrait of the Artist as a Young Man portrays the Dublin upbringing of Stephen Dedalus, from his youthful days at Clongowes Wood College to his radical questioning of all convention. In doing so, it provides an oblique self-portrait of the young Joyce himself. At its center lie questions of origin and source, authority and authorship, and the relationship of an artist to his family, culture, and race. Exuberantly inventive in style, the novel subtly and beautifully orchestrates the patterns of quotation and repetition instrumental in its hero's quest to create his own character, his own language, life, and art: "to forge in the smithy of my soul the uncreated conscience of my race."
 
This Penguin Classics edition is the definitive text, authorized by the Joyce estate and collated from all known proofs, manuscripts, and impressions to reflect the author's original wishes. 

For more than seventy years, Penguin has been the leading publisher of classic literature in the English-speaking world. With more than 1,700 titles, Penguin Classics represents a global bookshelf of the best works throughout history and across genres and disciplines. Readers trust the series to provide authoritative texts enhanced by introductions and notes by distinguished scholars and contemporary authors, as well as up-to-date translations by award-winning translators.
About the Author
---
James Joyce (1882–1941), an Irish poet and novelist, was one of the most celebrated writers of the twentieth century. His works include Ulysses, Finnegans Wake, and A Portrait of the Artist as a Young Man.

Seamus Deane, novelist and professor of modern English and American literature at University College, Dublin, has been a Fulbright Scholar, Woodrow Wilson Fellow, and a visiting professor at several American universities.
Praise For…
---
"A Portrait of the Artist as a Young Man is in fact the gestation of a soul." –Richard Ellmann

"One believes in Stephen Dedalus as one believes in few characters in fiction." –H. G. Wells

"[Mr. Joyce is] concerned at all costs to reveal the flickerings of that innermost flame which flashes its myriad message through the brain, he disregards with complete courage whatever seems to him adventitious, though it be probability or coherence or any other of the handrails to which we cling for support when we set our imaginations free." –Virginia Woolf

"[A Portrait of the Artist as a Young Man will] remain a permanent part of English literature." –Ezra Pound

With an Introduction by Richard Brown