You are here
"When I have a little money, I buy books; and if I have any left, I buy food..."
-Erasmus
We have both books & nectar of the gods ... coffee! Along with the best conversation no money can buy - Come in today and enjoy us live & in person.
Oh, No! No Inventory Update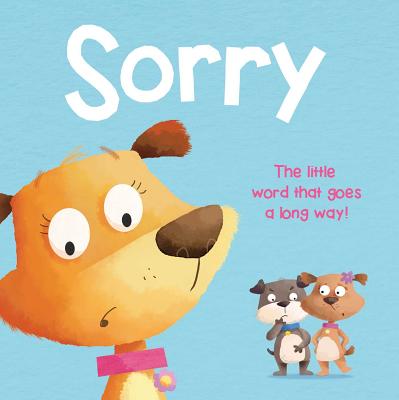 UPDATE on updating our in-store inventory, so that you can see online just what we have or can get for you:
Our work-around is sporadic at best and what you see as "in stock" may not be and vice versa.
The only reliable information is that if the status is: "hard to find," that book really is really hard to get (at a reasonable price)!


Please give us a call 815-285-2665 or write us chin@booksonfirst.com if you need additional help.
We thank you for your patience.
The Good Shepherd: A Novel (Paperback)

Description
---
Soon to be the major motion picture Greyhound, a WWII naval thriller of "high and glittering excitement" (New York Times) from the author of the legendary Hornblower series

The mission of Commander George Krause of the United States Navy is to protect a convoy of thirty-seven merchant ships making their way across the icy North Atlantic from America to England. There, they will deliver desperately needed supplies, but only if they can make it through the wolfpack of German submarines that awaits and outnumbers them in the perilous seas. For forty eight hours, Krause will play a desperate cat and mouse game against the submarines, combating exhaustion, hunger, and thirst to protect fifty million dollars' worth of cargo and the lives of three thousand men. Acclaimed as one of the best novels of the year upon publication in 1955, The Good Shepherd is a riveting classic of WWII and naval warfare from one of the 20th century's masters of sea stories.
About the Author
---
C. S. Forester was born in Cairo in 1899. After studying medicine, he rose to fame with tales of naval warfare. On the outbreak of World War II he worked for the British Ministry of Information in America writing propaganda. His most notable works were the twelve Horatio Hornblower books, depicting a Royal Navy officer during the Napoleonic era, and The African Queen. His novels A Ship of the Line and Flying Colours were jointly awarded the 1938 James Tait Black Memorial Prize for fiction. He died in 1966.
Praise For…
---
"A high and glittering excitment...[Forester] has no master and few peers." -The New York Times

"Nothing more exciting has been launched since Hemingway's The Old Man and the Sea." -The Guardian

"C. S. Forester is the best living writer about the sea." -Time

"Action, tension, tingling suspense...The greatest adventure story to come out of World War II." -Life Magazine