"When I have a little money, I buy books; and if I have any left, I buy food..."
-Erasmus
We have both books & nectar of the gods ... coffee! Along with the best conversation no money can buy - Come in today and enjoy us live & in person.
Oh, No! No Inventory Update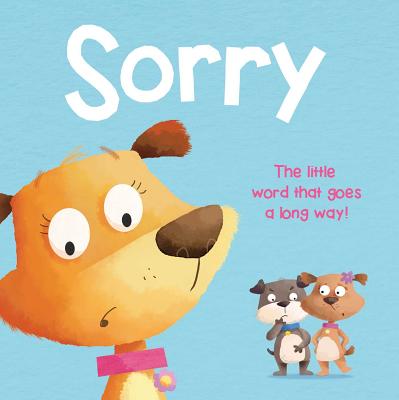 UPDATE on updating our in-store inventory, so that you can see online just what we have or can get for you:
Our work-around is sporadic at best and what you see as "in stock" may not be and vice versa.
The only reliable information is that if the status is: "hard to get," that book really is hard to get!
Please give us a call 815-285-2665 or write us chin@booksonfirst.com if you need additional help.
We thank you for your patience.
Old Possum's Book of Practical Cats, Illustrated Edition (Paperback)

Description
---
Eliot's famous collection of nonsense verse about cats-the inspiration for the Andrew Lloyd Webber musical Cats. This edition features pen-and-ink drolleries by Edward Gorey throughout.

About the Author
---
THOMAS STEARNS ELIOT was born in St Louis, Missouri, in 1888. He moved to England in 1914 and published his first book of poems in 1917. He received the Nobel Prize in Literature in 1948. Eliot died in 1965.
Edward Gorey (1925-2000) wrote and illustrated such popular books as The Doubtful Guest, The Gashlycrumb Tinies, and The Headless Bust. He was also a very successful set and costume designer, earning a Tony Award for his Broadway production of Edward Gorey's Dracula. Animated sequences of his work have introduced the PBS series Mystery! since 1980.