"When I have a little money, I buy books; and if I have any left, I buy food..."
-Erasmus
We have both books & nectar of the gods ... coffee! Along with the best conversation no money can buy - Come in today and enjoy us live & in person.
Oh, No! No Inventory Update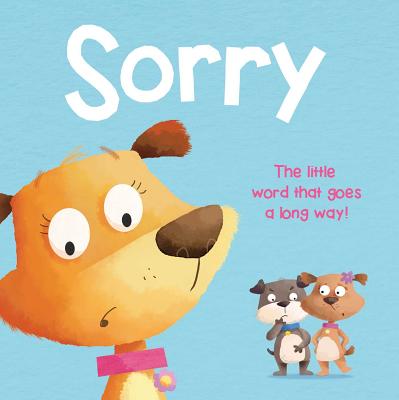 UPDATE on updating our in-store inventory, so that you can see online just what we have or can get for you:
Our work-around is sporadic at best and what you see as "in stock" may not be and vice versa.
The only reliable information is that if the status is: "hard to get," that book really is hard to get!
Please give us a call 815-285-2665 or write us chin@booksonfirst.com if you need additional help.
We thank you for your patience.
Little Leaders: Bold Women in Black History (Vashti Harrison) (Hardcover)

$16.99
Usually Ships in 1-5 Days
Description
---
A NEW YORK TIMES INSTANT BESTSELLER!
A USA TODAY BESTSELLER!
This beautifully illustrated New York Times bestseller introduces readers of all ages to 40 women who changed the world.
An important book for all ages, Little Leaders educates and inspires as it relates true stories of forty trailblazing black women in American history. Illuminating text paired with irresistible illustrations bring to life both iconic and lesser-known female figures of Black history such as abolitionist Sojourner Truth, pilot Bessie Coleman, chemist Alice Ball, politician Shirley Chisholm, mathematician Katherine Johnson, poet Maya Angelou, and filmmaker Julie Dash.


Among these biographies, readers will find heroes, role models, and everyday women who did extraordinary things - bold women whose actions and beliefs contributed to making the world better for generations of girls and women to come. Whether they were putting pen to paper, soaring through the air or speaking up for the rights of others, the women profiled in these pages were all taking a stand against a world that didn't always accept them.


The leaders in this book may be little, but they all did something big and amazing, inspiring generations to come.


About the Author
---
Vashti Harrison earned her MFA in Film/Video from CalArts and BA from the University of Virginia. Her experimental films and documentaries have shown around the world at film festivals. After a brief stint in television as a production coordinator, she is now a freelance graphic designer and a picture-book illustrator (books forthcoming from S&S and HarperCollins). She lives in Brooklyn, NY.
Praise For…
---
"A book of amazing, phenomenal women."—The Daily Show with Trevor Noah

"Little Leaders will undoubtedly inspire a new generation of high achievers."—Shelf Awareness

"Beautifully designed and chock-full of information, this is a fantastic survey of black women who made and continue to make history."—School Library Journal

"This book just begs to be picked up.... Purely magical. Perfect for exploring together at bedtime or for children to browse independently, a gorgeous invitation for children of all backgrounds, and especially for black girls, to learn about black women who were pioneers."—Kirkus Reviews

"If you want your young reader to have some insight into the role that black women played in the history of this country, this is the perfect gift."—NBC News

"Harrison's book focuses on great black women, and it's lovely to see Lorna Simpson and Gwen Ifill ascend to the ranks of Marian Anderson and Bessie Coleman. Harrison wants readers to imagine themselves in such august company; her adorable illustrations depict all of these figures as a little black girl, an everygirl, in a variety of costumes and backdrops."—New York Times Book Review

"This appealing book reminds young readers that every great leader began as a little leader, taking their first steps towards something big."—A Mighty Girl

"With darling illustrations and short, easy to read biographies, the book is perfect for children and the young at heart."—Upworthy