"When I have a little money, I buy books; and if I have any left, I buy food..."
-Erasmus
We have both books & nectar of the gods ... coffee! Along with the best conversation no money can buy - Come in today and enjoy us live & in person.
Oh, No! No Inventory Update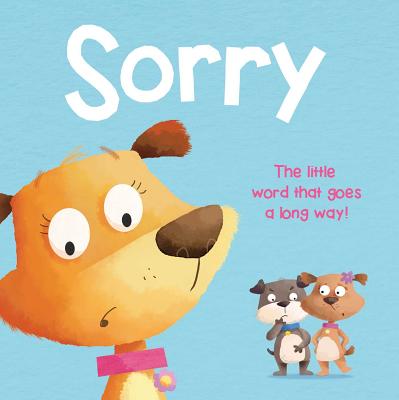 UPDATE on updating our in-store inventory, so that you can see online just what we have or can get for you:
Our work-around is sporadic at best and what you see as "in stock" may not be and vice versa.
The only reliable information is that if the status is: "hard to get," that book really is hard to get!
Please give us a call 815-285-2665 or write us chin@booksonfirst.com if you need additional help.
We thank you for your patience.
Sailing Alone Around the Room: New and Selected Poems (Paperback)

List Price: $17.00
Our Price: $16.00
(Save: $1.00 6%)
Description
---
Sailing Alone Around the Room, by America's Poet Laureate, Billy Collins, contains both new poems and a generous gathering from his earlier collections The Apple That Astonished Paris, Questions About Angels, The Art of Drowning, and Picnic, Lightning. These poems show Collins at his best, performing the kinds of distinctive poetic maneuvers that have delighted and fascinated so many readers. They may begin in curiosity and end in grief; they may start with irony and end with lyric transformation; they may, and often do, begin with the everyday and end in the infinite. Possessed of a unique voice that is at once plain and melodic, Billy Collins has managed to enrich American poetry while greatly widening the circle of its audience.
About the Author
---
Billy Collins has published six collections of poetry, including Questions About Angels, The Art of Drowning, and Picnic, Lightning. He teaches at Lehman College of the City University of New York and at Sarah Lawrence College and was recently appointed named the U.S. Poet Laureate.
Praise For…
---
"What Collins does best is turn an apparently simple phrase into a numinous moment."
—The New Yorker

"It is difficult not to be charmed by Collins, and that in itself is a remarkable literary accomplishment."
—The New York Review of Books

"A brilliant comic sally...a wonderful, sly, and moving collection."
—San Francisco Chronicle

"[Collins] takes the mundane thing and shows you its mystery. And he takes the mysterious and strips it naked."
—The Washington Post