"When I have a little money, I buy books; and if I have any left, I buy food..."
-Erasmus
We have both books & nectar of the gods ... coffee! Along with the best conversation no money can buy - Come in today and enjoy us live & in person.
Oh, No! No Inventory Update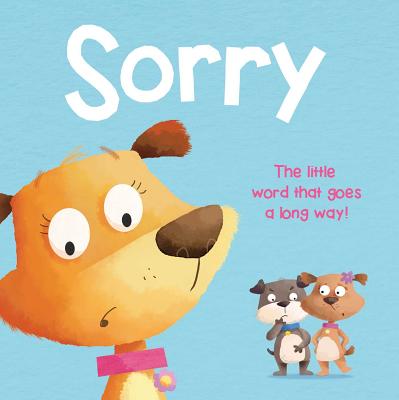 UPDATE on updating our in-store inventory, so that you can see online just what we have or can get for you:
Our work-around is sporadic at best and what you see as "in stock" may not be and vice versa.
The only reliable information is that if the status is: "hard to get," that book really is hard to get!
Please give us a call 815-285-2665 or write us chin@booksonfirst.com if you need additional help.
We thank you for your patience.
The Phantom Tollbooth (Paperback)

List Price: $8.99
Our Price: $7.99
(Save: $1.00 11%)
Description
---
Hailed as "a classic. . . . humorous, full of warmth and real invention" (The New Yorker), this beloved story--first published more than fifty ago--introduces readers to Milo and his adventures in the Lands Beyond. 

For Milo, everything's a bore. When a tollbooth mysteriously appears in his room, he drives through only because he's got nothing better to do. But on the other side, things seem different. Milo visits the Island of Conclusions (you get there by jumping), learns about time from a ticking watchdog named Tock, and even embarks on a quest to rescue Rhyme and Reason! Somewhere along the way, Milo realizes something astonishing. Life is far from dull. In fact, it's exciting beyond his wildest dreams. . . .

Features an appreciation by Maurice Sendak, award-winning author of Where the Wild Things Are!

"I read [The Phantom Tollbooth] first when I was ten. I still have the book report I wrote, which began 'This is the best book ever.'"—The New York Times

"The Phantom Tollbooth is the closest thing we have to a modern Alice in Wonderland."—The Guardian

"The book lingers long after turning the final page. . . . A classic indeed." —Los Angeles Review of Books

"You loved the humor and adventure . . . and [now] you'll marvel at [the book's] wit, complexity, and its understanding of how children perceive the passage of time." —Entertainment Weekly
About the Author
---
Norton Juster is an architect and the author of other highly acclaimed children's books, including The Dot and the Line, The Hello, Goodbye Window, illustrated by Chris Raschka, which received the Caldecott Medal, and The Odious Ogre, also illustrated by Jules Feiffer.
 
Jules Feiffer is the author and illustrator of two novels for young readers, as well as several acclaimed picture books, including Bark, George and Meanwhile . . . He has won numerous prizes for his cartoons, plays, and screenplays.
Praise For…
---
" I read [The Phantom Tollbooth] first when I was 10. I still have the book report I wrote, which began 'This is the best book ever.'"
--Anna Quindlen, The New York Times


"A classic... Humorous, full of warmth and real invention."
--The New Yorker