"When I have a little money, I buy books; and if I have any left, I buy food..."
-Erasmus
We have both books & nectar of the gods ... coffee! Along with the best conversation no money can buy - Come in today and enjoy us live & in person.
Oh, No! No Inventory Update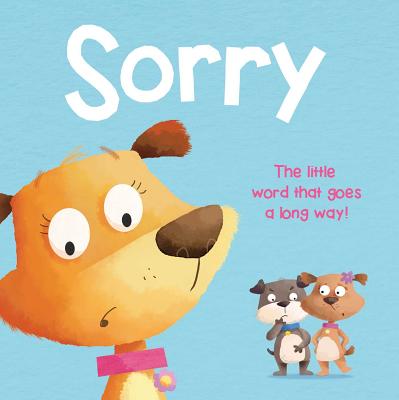 UPDATE on updating our in-store inventory, so that you can see online just what we have or can get for you:
Our work-around is sporadic at best and what you see as "in stock" may not be and vice versa.
The only reliable information is that if the status is: "hard to get," that book really is hard to get!
Please give us a call 815-285-2665 or write us chin@booksonfirst.com if you need additional help.
We thank you for your patience.
Harriet the Spy (Paperback)

Description
---
Harriet M. Welsch is a spy. In her notebook, she writes down everything she knows about everyone, even her classmates and her best friends. Then Harriet loses track of her notebook, and it ends up in the wrong hands. Before she can stop them, her friends have read the always truthful, sometimes awful things she's written about each of them. Will Harriet find a way to put her life and her friendships back together?
About the Author
---
Louise Fitzhugh (1928–1974) was born in Memphis, Tennessee. She attended Bard College, studied art in Italy and France, and continued her studies in New York at the Art Students League and at Cooper Union. Her books Harriet the Spy, The Long Secret, and Sport have been acclaimed as milestones of children's literature. These classics delight readers year after year.
Praise For…
---
A New York Public Library's 100 Great Children's Books 100 Years selection

"This is the book that made me want to be a writer. [Harriet] was the first fictional female character I ever came across who privileged her own truth above the expectations put on her as a little girl."  —Anna Holmes for Bookish.com

"I don't know of a better novel about the costs and rewards of being a truth teller, nor of any book that made more readers of my generation want to become fiction writers. I love the story of Harriet so much I feel as if I lived it." —Jonathan Franzen, author of Freedom and The Corrections

"Harriet the Spy bursts with life."—School Library Journal

"The characterizations are marvelously shrewd."—The Bulletin