"When I have a little money, I buy books; and if I have any left, I buy food..."
-Erasmus
We have both books & nectar of the gods ... coffee! Along with the best conversation no money can buy - Come in today and enjoy us live & in person.
Oh, No! No Inventory Update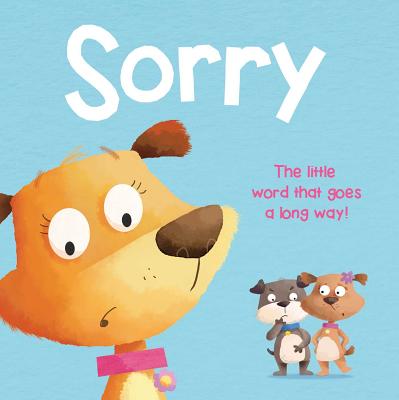 UPDATE on updating our in-store inventory, so that you can see online just what we have or can get for you:
Our work-around is sporadic at best and what you see as "in stock" may not be and vice versa.
The only reliable information is that if the status is: "hard to get," that book really is hard to get!
Please give us a call 815-285-2665 or write us chin@booksonfirst.com if you need additional help.
We thank you for your patience.
To Kill a Mockingbird (Mass Market Paperbound)

Description
---
The unforgettable novel of a childhood in a sleepy Southern town and the crisis of conscience that rocked it, To Kill A Mockingbird became both an instant bestseller and a critical success when it was first published in 1960. It went on to win the Pulitzer Prize in 1961 and was later made into an Academy Award-winning film, also a classic. Compassionate, dramatic, and deeply moving, To Kill A Mockingbird takes readers to the roots of human behavior - to innocence and experience, kindness and cruelty, love and hatred, humor and pathos. Now with over 18 million copies in print and translated into forty languages, this regional story by a young Alabama woman claims universal appeal. Harper Lee always considered her book to be a simple love story. Today it is regarded as a masterpiece of American literature.
About the Author
---
Nelle Harper Lee is known for her Putltzer Prize-winning novel To Kill a Mockingbird, her only major work. In 1999, it was voted "Best Novel of the Century" in a poll by Library Journal. Ms. Lee was awarded the Presidential Medal of Freedom for her contribution to literature in 2007. Her father was a lawyer who served in the Alabama state legislature from 1926 to 1938. As a child, Lee was a tomboy and enjoyed the friendship of her schoolmate, Truman Capote. After completing To Kill a Mockingbird, Lee accompanied Capote to Holcomb, Kansas, to assist him in researching his bestselling book, In Cold Blood. Since publication of To Kill a Mockingbird, Lee has granted very few requests for interviews or public appearances and has published no other novels.
Praise For…
---
"Marvelous . . . Miss Lee's original characters are people to cherish in this winning first novel."—The New York Times

"Remarkable triumph . . . Miss Lee writes with a wry compassion that makes her novel soar."—Life magazine

"Miss Lee wonderfully builds the tranquil atmosphere of her Southern town, and as adroitly causes it to erupt a shocking lava of emotions."—San Francisco Examiner

"Skilled, unpretentious and tototally ingenuous . . . tough, melodramatic, acute, funny."—The New Yorker

"A novel of great sweetness, humor, compassion, and of mystery carefully sustained."—Harper's Magazine