"When I have a little money, I buy books; and if I have any left, I buy food..."
-Erasmus
We have both books & nectar of the gods ... coffee! Along with the best conversation no money can buy - Come in today and enjoy us live & in person.
Oh, No! No Inventory Update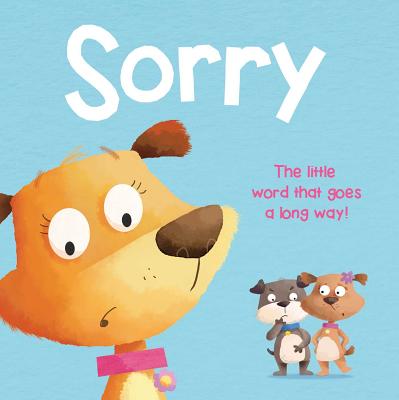 UPDATE on updating our in-store inventory, so that you can see online just what we have or can get for you:
Our work-around is sporadic at best and what you see as "in stock" may not be and vice versa.
The only reliable information is that if the status is: "hard to get," that book really is hard to get!
Please give us a call 815-285-2665 or write us chin@booksonfirst.com if you need additional help.
We thank you for your patience.
Who Was Rosa Parks? (Who Was?) (Paperback)

Description
---
In 1955, Rosa Parks refused to give her bus seat to a white passenger in Montgomery, Alabama. This seemingly small act triggered civil rights protests across America and earned Rosa Parks the title "Mother of the Civil Rights Movement." This biography has black-and-white illustrations throughout.
About the Author
---
Yona Zeldis McDonough is a longtime doll lover and collector. She is also an award-winning author who has published numerous books for children and adults. She presently lives in Brooklyn with her husband and two children.