"When I have a little money, I buy books; and if I have any left, I buy food..."
-Erasmus
We have both books & nectar of the gods ... coffee! Along with the best conversation no money can buy - Come in today and enjoy us live & in person.
Oh, No! No Inventory Update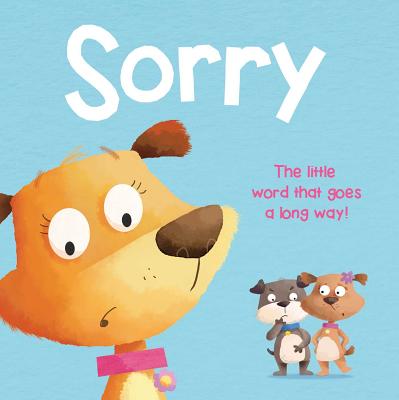 UPDATE on updating our in-store inventory, so that you can see online just what we have or can get for you:
Our work-around is sporadic at best and what you see as "in stock" may not be and vice versa.
The only reliable information is that if the status is: "hard to get," that book really is hard to get!
Please give us a call 815-285-2665 or write us chin@booksonfirst.com if you need additional help.
We thank you for your patience.
The Tao of Pooh (Winnie-the-Pooh) (Hardcover)

Description
---
The how of Pooh? The Tao of who? The Tao of Pooh!?! In which it is revealed that one of the world's great Taoist masters isn't Chinese--or a venerable philosopher--but is in fact none other that that effortlessly calm, still, reflective bear. A. A. Milne's Winnie-the-Pooh!While Eeyore frets, and Piglet hesitates, and Rabbit calculates, and Owl pontificates, Pooh just is.
And that's a clue to the secret wisdom of the Taoists.
About the Author
---
Benjamin Hoff grew up in a rural area a few miles from Portland, Oregon—at the opposite end of the valley in which Opal Whiteley wrote her diary. As a child, he, like Opal, preferred to spend his time outdoors, observing animals, insects, and plants. From an early age, he, too, loved to write. He is tha author of the bestselling The Tao of Pooh and The Te of Piglet.