You are here
"When I have a little money, I buy books; and if I have any left, I buy food..."
-Erasmus
We have both books & nectar of the gods ... coffee! Along with the best conversation no money can buy - Come in today and enjoy us live & in person.
Oh, No! No Inventory Update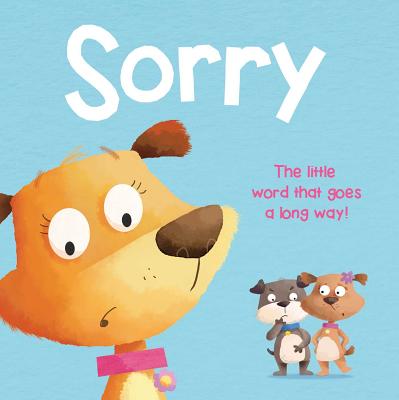 UPDATE on updating our in-store inventory, so that you can see online just what we have or can get for you:
Our work-around is sporadic at best and what you see as "in stock" may not be and vice versa.
The only reliable information is that if the status is: "hard to find," that book really is really hard to get (at a reasonable price)!


Please give us a call 815-285-2665 or write us chin@booksonfirst.com if you need additional help.
We thank you for your patience.
If Beale Street Could Talk (Movie Tie-In) (Vintage International) (Paperback)

Description
---
In this honest and stunning novel, now a major motion picture directed by Barry Jenkins, James Baldwin has given America a moving story of love in the face of injustice.

Told through the eyes of Tish, a nineteen-year-old girl, in love with Fonny, a young sculptor who is the father of her child, Baldwin's story mixes the sweet and the sad. Tish and Fonny have pledged to get married, but Fonny is falsely accused of a terrible crime and imprisoned. Their families set out to clear his name, and as they face an uncertain future, the young lovers experience a kaleidoscope of emotions–affection, despair, and hope. In a love story that evokes the blues, where passion and sadness are inevitably intertwined, Baldwin has created two characters so alive and profoundly realized that they are unforgettably ingrained in the American psyche.
About the Author
---
James Baldwin was born in 1924 and educated in New York. He is the author of more than twenty works of fiction and nonfiction, including Go Tell It on the Mountain; Notes of a Native Son; Giovanni's Room; Nobody Knows My Name; Another Country; The Fire Next Time; Nothing Personal; Blues for Mister Charlie; Going to Meet the Man; The Amen Corner; Tell Me How Long the Train's Been Gone; One Day When I Was Lost; If Beale Street Could Talk; The Devil Finds Work; Little Man, Little Man; Just Above My Head; The Evidence of Things Not Seen; Jimmy's Blues; and The Price of the Ticket. Among the awards he has received are a Eugene F. Saxon Memorial Trust Award, a Rosenwald Fellowship, a Guggenheim Fellowship, a Partisan Review Fellowship, and a Ford Foundation grant. He was made a Commander of the Legion of Honor in 1986. He died in 1987.
Praise For…
---
"One of the best books Baldwin has ever written–perhaps the best of all." –The Philadelphia Inquirer
"A moving, painful story, so vividly human and so obviously based on reality that it strikes us as timeless."–Joyce Carol Oates
"If Van Gogh was our nineteenth-century artist-saint, James Baldwin is our twentiethth-century one." –Michael Ondaatje
"Striking and particularly haunting. . . . A beauty, especially in its rendering of youthful passion." –Cosmopolitan
"A major work of black American fiction...  His best novel yet, even Baldwin's most devoted readers are due to be stunned by it."–The New Republic
"Emotional dynamite...  a powerful assault upon the cynicism that seems today to drain our determination to confront deep social problems."–Library Journal
"A moving, painful story, so vividly human and so obviously based on reality that it strikes us as timeless."
–The New York Times Book Review