"When I have a little money, I buy books; and if I have any left, I buy food..."
-Erasmus
We have both books & nectar of the gods ... coffee! Along with the best conversation no money can buy - Come in today and enjoy us live & in person.
Oh, No! No Inventory Update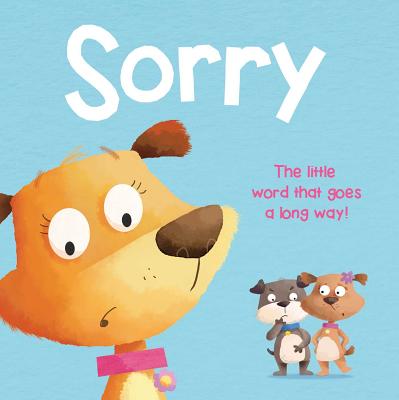 UPDATE on updating our in-store inventory, so that you can see online just what we have or can get for you:
Our work-around is sporadic at best and what you see as "in stock" may not be and vice versa.
The only reliable information is that if the status is: "hard to get," that book really is hard to get!
Please give us a call 815-285-2665 or write us chin@booksonfirst.com if you need additional help.
We thank you for your patience.
The Great Gatsby (Paperback)

Description
---
A true classic of twentieth-century literature, this edition has been updated by Fitzgerald scholar James L.W. West III to include the author's final revisions and features a note on the composition and text, a personal foreword by Fitzgerald's granddaughter, Eleanor Lanahan—and a new introduction by two-time National Book Award winner Jesmyn Ward.

Nominated as one of America's best-loved novels by PBS's The Great American Read.

The Great Gatsby, F. Scott Fitzgerald's third book, stands as the supreme achievement of his career. First published in 1925, this quintessential novel of the Jazz Age has been acclaimed by generations of readers. The story of the mysteriously wealthy Jay Gatsby and his love for the beautiful Daisy Buchanan, of lavish parties on Long Island at a time when The New York Times noted "gin was the national drink and sex the national obsession," it is an exquisitely crafted tale of America in the 1920s.
About the Author
---
F. Scott Fitzgerald was born in St. Paul, Minnesota, in 1896. He attended Princeton University, joined the United States Army during World War I, and published his first novel, This Side of Paradise, in 1920. That same year he married Zelda Sayre and for the next decade the couple lived in New York, Paris, and on the Riviera. Fitzgerald's masterpieces include The Beautiful and the Damned, The Great Gatsby, and Tender Is the Night. He died at the age of forty-four while working on The Last Tycoon. Fitzgerald's fiction has secured his reputation as one of the most important American writers of the twentieth century.