"When I have a little money, I buy books; and if I have any left, I buy food..."
-Erasmus
We have both books & nectar of the gods ... coffee! Along with the best conversation no money can buy - Come in today and enjoy us live & in person.
Oh, No! No Inventory Update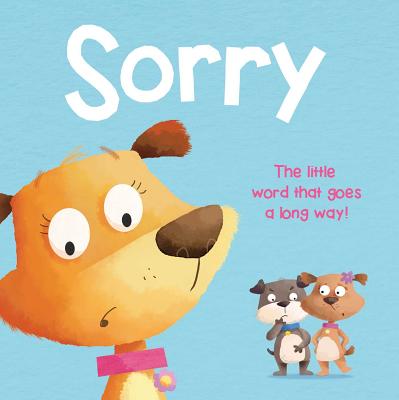 UPDATE on updating our in-store inventory, so that you can see online just what we have or can get for you:
Our work-around is sporadic at best and what you see as "in stock" may not be and vice versa.
The only reliable information is that if the status is: "hard to get," that book really is hard to get!
Please give us a call 815-285-2665 or write us chin@booksonfirst.com if you need additional help.
We thank you for your patience.
The Tale of Three Trees (Hardcover)

$14.99
Usually Ships in 1-5 Days
Description
---




Featuring the wonderful illustrations of Tim Jonke, this
best-selling children's book tells the Easter story
from a new and unusual point of view. Children will be
deeply touched as they understand, perhaps for the first
time, the significance of Christ's life and his
atoning sacrifice on the cross.




About the Author
---
Angela Elwell Hunt is the author of numerous books, including If I Had Long, Long Hair (winner of the Lorna Baslian Prize for children's books), Nat the Brat, Mom and Dad don't Live together Anymore. She lives in Largo, Florida, with her family.