You are here
"When I have a little money, I buy books; and if I have any left, I buy food..."
-Erasmus
We have both books & nectar of the gods ... coffee! Along with the best conversation no money can buy - Come in today and enjoy us live & in person.
Oh, No! No Inventory Update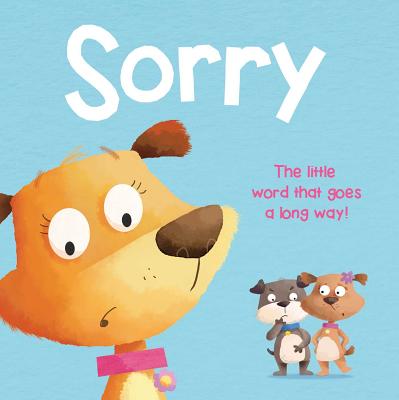 UPDATE on updating our in-store inventory, so that you can see online just what we have or can get for you:
Our work-around is sporadic at best and what you see as "in stock" may not be and vice versa.
The only reliable information is that if the status is: "hard to find," that book really is really hard to get (at a reasonable price)!


Please give us a call 815-285-2665 or write us chin@booksonfirst.com if you need additional help.
We thank you for your patience.
Oh No, George! (Board book)

$7.99
Usually Ships in 1-5 Days
Description
---
"An entertaining romp." —The Wall Street Journal

George is a dog with all the best intentions, and his owner, Harry, has all the best hopes that George will be a well-behaved dog when he leaves him alone for the day. But it's so hard to be a good dog when there are cats to chase and flowers to dig up! Chris Haughton's fetchingly funny story and vibrant, retro illustrations are sure to lure dog lovers of all ages—and anyone who has ever met a temptation too good to resist.
About the Author
---
Praise For…
---
The individual's struggle for self-control is subtly conveyed in George's story, which manages to make old concept fresh thanks to George's winning personality and a vibrant, jazzy artistic style... Young children who struggle to follow the rules will feel a bond with George, and the story's present-tense narration and repeated refrains make this a natural for reading aloud.
—Kirkus Reviews

Haughton's retro illustrations capture George's inner turmoil in both the position of his ears and the subtle shift of his eyeballs. Of course, there are no kids out there who struggle with resisting temptation, so this book won't resonate at all . . . right?
—Booklist

George, the hero of this dog-behaving-badly story from Haughton (LITTLE OWL LOST), hits the canine trifecta: oversize snout, floppy ears, and an anguished expression... George vows to be good when Harry leaves, but he promptly encounters temptation. In a droll parody of an old-fashioned moral lesson, the narrator intones, "What will George do?" as George gazes out at readers with a familiar dog-in-headlights look.
—Publishers Weekly

Haughton's digitally rendered illustrations have a modern-retro feel, and creative kids will enjoy seeing that the conventional color rules are missing; George is a fuchsia, red, and mulberry delight, while Harry is olive-green with navy blue and aqua hair. Make room in your dog-themed storytimes for this crowd-pleaser.
—School Library Journal

Haughton's not out to lecture children. George's crimes are ones of passion, and it's hysterical. It resonates with anyone with blood pulsing through their veins—and especially with children, who are constantly being told what not to do...It's another picture book from Candlewick for those who like their droll and understated humor. Don't resist the temptation to check this one out.
—Kirkus Children's Book blog

An entertaining romp.
—Wall Street Journal