"When I have a little money, I buy books; and if I have any left, I buy food..."
-Erasmus
We have both books & nectar of the gods ... coffee! Along with the best conversation no money can buy - Come in today and enjoy us live & in person.
Oh, No! No Inventory Update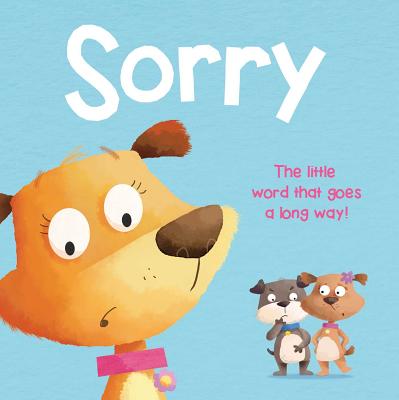 UPDATE on updating our in-store inventory, so that you can see online just what we have or can get for you:
Our work-around is sporadic at best and what you see as "in stock" may not be and vice versa.
The only reliable information is that if the status is: "hard to get," that book really is hard to get!
Please give us a call 815-285-2665 or write us chin@booksonfirst.com if you need additional help.
We thank you for your patience.
St. Patrick's Day (Paperback)

$7.99
Usually Ships in 1-5 Days
Description
---
Every year on March 17th, people all over the world celebrate St. Patrick's Day!

In this bright picture book, nonfiction master Gail Gibbons tells you everything you need to know about this holiday. You'll learn the story of Patrick's life, legends about the saint, and the history of the holiday.

From shamrocks to shillelaghs, Gail Gibbons' signature combination of accessible text and clear, colorful illustrations creates a perfect introduction to a fun holiday.  A perfect introduction to the customs surrounding the holiday-- parades, special meals, and of course wearing lots of green. 

Filled with facts, legends, and traditions, this book is ideal for kids learning about the holiday, Irish culture, and history.
About the Author
---
According to The Washington Post, Gail Gibbons "has taught more preschoolers and early readers about the world than any other children's writer-illustrator." The multi award-winning Ms. Gibbons is the author of more than 100 books for young readers, including the bestselling titles From Seed to Plant and Monarch Butterfly. Her many honors include the Regina Medal, the Washington Post/Children's Book Guild Nonfiction Award and the NSTA Outstanding Science Trade Book Award.