You are here
"When I have a little money, I buy books; and if I have any left, I buy food..."
-Erasmus
We have both books & nectar of the gods ... coffee! Along with the best conversation no money can buy - Come in today and enjoy us live & in person.
Oh, No! No Inventory Update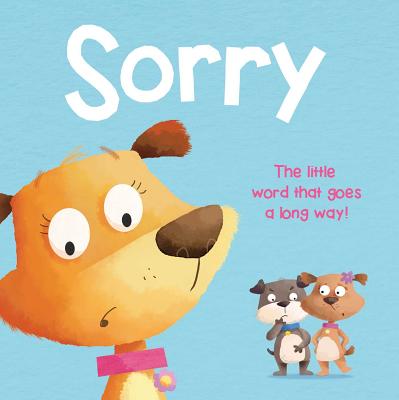 UPDATE on updating our in-store inventory, so that you can see online just what we have or can get for you:
Our work-around is sporadic at best and what you see as "in stock" may not be and vice versa.
The only reliable information is that if the status is: "hard to find," that book really is really hard to get (at a reasonable price)!


Please give us a call 815-285-2665 or write us chin@booksonfirst.com if you need additional help.
We thank you for your patience.
Hearts, Fingers, and Other Things to Cross (A Broken Hearts & Revenge Novel #3) (Paperback)

$9.99
Usually Ships in 1-5 Days
Other Books in Series
This is book number 3 in the A Broken Hearts & Revenge Novel series.
Description
---
WEATHER ALERT: SEVERE STORMS AHEAD. Gemma and Hallie's world has come to a screeching halt. Their parents are engaged, which makes them step-sisters. Nothing in the world could possibly be worse for Gemma and Hallie--they won't let it happen. Even if it means putting their own feud aside to separate their parents. Events quickly escalate as a hurricane rips through the Hamptons leaving everyone (including Gemma's two exes, her current crush, best friend, and her nemesis) bottled up in one house. One big, miserable group of exes and enemies together allow secrets to unfold and plans to be plotted. The calm before this storm definitely doesn't exist.
Katie Finn pulls out all the stops for this fast-paced, romance-revenge novel, Hearts, Fingers, and Other Things to Cross, the dramatic conclusion to the Broken Hearts and Revenge series that began with Broken Hearts, Fences, and Other Things to Mend and Revenge, Ice Cream, and Other Things Best Served Cold.
"This book is the perfect way to wrap up my favorite series!" —Morgan Matson
About the Author
---
Katie Finn is the author of the Top 8 trilogy. She's never plotted revenge on anyone (who didn't deserve it) but has been known to assume another identity. To this day, she and Morgan Matson have never been seen in the same room. She lives in Los Angeles, in a house she wishes was a lot closer to the beach.
Praise For…
---
Praise for the Broken Hearts and Revenge series:
"This book is the perfect way to wrap up my favorite series!" —Morgan Matson on Hearts, Fingers, and Other Things to Cross
"Finn offers up plenty of teen angst, awkward situations, pool and beach parties, a bad breakup, a burgeoning romance, revenge, and a hole that keeps getting deeper in Gemma's quest to prove she's a nice person." —Booklist
"There is much for teen readers to like here: snappy and snippy dialogue, embarrassing situations, blossoming romance, pool parties and the constant tension of maintaining a secret." —Kirkus Reviews
"Teens will relate to the relationship struggles, and will find the next big revenge idea even more entertaining than the last. Gemma's perspective noticeably shifts from the beginning of the story to the end, allowing readers to gain valuable insights pertaining to the importance of communication and trust in developing strong relationships with friends as well as family." —VOYA