"When I have a little money, I buy books; and if I have any left, I buy food..."
-Erasmus
We have both books & nectar of the gods ... coffee! Along with the best conversation no money can buy - Come in today and enjoy us live & in person.
Oh, No! No Inventory Update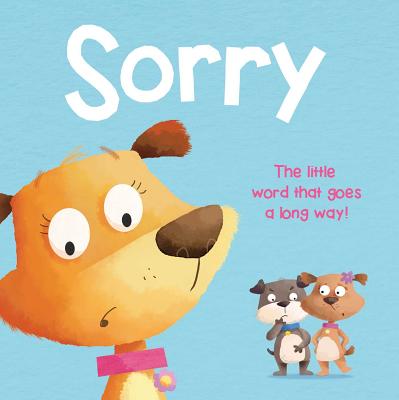 UPDATE on updating our in-store inventory, so that you can see online just what we have or can get for you:
Our work-around is sporadic at best and what you see as "in stock" may not be and vice versa.
The only reliable information is that if the status is: "hard to get," that book really is hard to get!
Please give us a call 815-285-2665 or write us chin@booksonfirst.com if you need additional help.
We thank you for your patience.
The Tao of Pooh (Prebound)

Description
---
Thought-provoking and charming.-- Library Journal Not all Great Masters of Wisdom are venerable graybeards. One is as familiar to us as that beloved teddy bear Winnie the Pooh. From the how of Pooh to the Tao of Pooh is a simple, effortless, joyous step...a delicious journey to Pooh Corner illuminated by the timeless teachings of the Taoist immortals.