"When I have a little money, I buy books; and if I have any left, I buy food..."
-Erasmus
We have both books & nectar of the gods ... coffee! Along with the best conversation no money can buy - Come in today and enjoy us live & in person.
Oh, No! No Inventory Update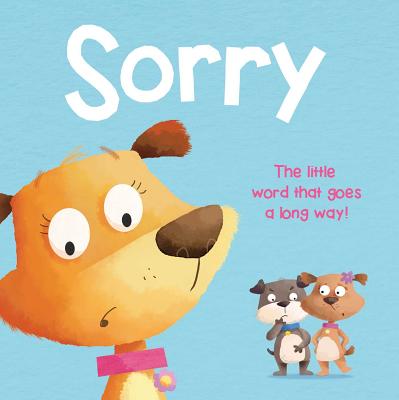 UPDATE on updating our in-store inventory, so that you can see online just what we have or can get for you:
Our work-around is sporadic at best and what you see as "in stock" may not be and vice versa.
The only reliable information is that if the status is: "hard to get," that book really is hard to get!
Please give us a call 815-285-2665 or write us chin@booksonfirst.com if you need additional help.
We thank you for your patience.
Spring: A Pop-up Book (Seasons Pop-up) (Hardcover)

$14.95
Usually Ships in 1-5 Days
About the Author
---
David A. Carter is an American author and illustrator best known for his pop-up books for both children and adults. His Bugs series has sold over 6 million copies. He lives in Auburn, California. www.cartermultimedia.us.com.
Praise For…
---
"Following the lead of his Winter (2015), Carter places six intricate pop-up arrangements over simple but easily recognizable images of seasonal wildlife and other sights in the same landscape... A tantalizing glimpse of what's in store after winter's long rest."
— Kirkus