"When I have a little money, I buy books; and if I have any left, I buy food..."
-Erasmus
We have both books & nectar of the gods ... coffee! Along with the best conversation no money can buy - Come in today and enjoy us live & in person.
Oh, No! No Inventory Update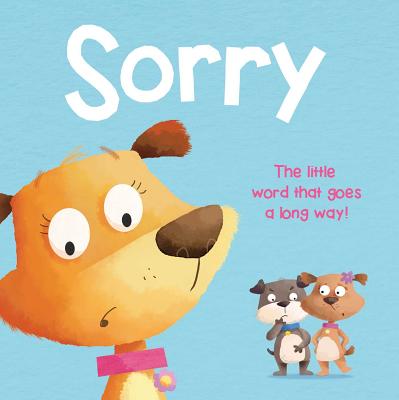 UPDATE on updating our in-store inventory, so that you can see online just what we have or can get for you:
Our work-around is sporadic at best and what you see as "in stock" may not be and vice versa.
The only reliable information is that if the status is: "hard to get," that book really is hard to get!
Please give us a call 815-285-2665 or write us chin@booksonfirst.com if you need additional help.
We thank you for your patience.
Your Best Brain Ever: A Complete Guide and Workout (Paperback)

Description
---
National Geographic presents a comprehensive guide to fighting mental decline. With cutting-edge neuroscience, information about Alzheimer's, fascinating case studies, and tips to fight brain aging symptoms such as slower mental acuity and "senior moments," this smart, engaging guide will help keep your memory sharp and your mind active. Fun, age-defying exercises--from body stretches to word games to foods that help you think--help the brain perform at its best, just like exercising does for other parts of the body. Leading memory loss expert Cynthia R. Green, PhD, and eminent science writer Michael Sweeney have created a book both informational and practical that gives readers everything they need to know about the care and feeding of one of the body's most important organs: the brain.
About the Author
---
Memory fitness and brain health expert CYNTHIA R. GREEN is president of Memory Arts, LLC, which provides memory fitness and brain health training to organizations and individuals. She has appeared onGood Morning America, 20/20, Fox News, and NPR's Talk of the Nation and is a regular contributor to the Huffington Post.

MICHAEL SWEENEY, a graduate of the University of Nebraska-Lincoln, received his Ph.D. in Journalism from Ohio University's E.W. Scripps School of Journalism and his Master's in Journalism at the University of North Texas. He reported for nationalgeographic.com on Dr. Robert Ballard's Titanic expedition. Sweeney's numerous books include Brainworks, The Ultimate Survival Book,Peace: The Biography of a Symbol, God Grew Tired of Us, and Mind: The Complete Brain.
Praise For…
---
"A research-filled yet highly approachable guide to the scientific why and the practical how of keeping your brain in top shape whatever your age." -The Wall Street Journal

"This book helps you understand how your brain works and provides dozens of ideas that will help you stay sharp." --San Francisco Chronicle