"When I have a little money, I buy books; and if I have any left, I buy food..."
-Erasmus
We have both books & nectar of the gods ... coffee! Along with the best conversation no money can buy - Come in today and enjoy us live & in person.
Oh, No! No Inventory Update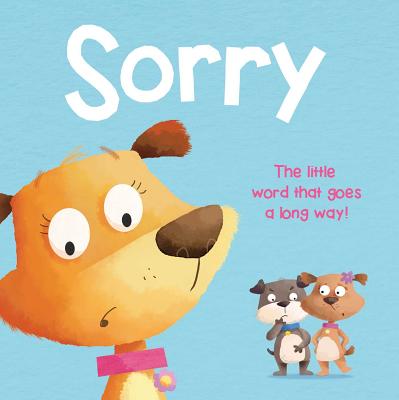 UPDATE on updating our in-store inventory, so that you can see online just what we have or can get for you:
Our work-around is sporadic at best and what you see as "in stock" may not be and vice versa.
The only reliable information is that if the status is: "hard to get," that book really is hard to get!
Please give us a call 815-285-2665 or write us chin@booksonfirst.com if you need additional help.
We thank you for your patience.
Mardi Gras in Kodachrome (Images of Modern America) (Paperback)

$22.99
Usually Ships in 1-5 Days
Description
---
America's greatest party and America's most colorful city, in all their shades, shimmer here in a never-before-published 1950-1960 collection of photographs taken at New Orleans's annual Mardi Gras. Photographer Ruth Ketcham chose the revolutionary Kodachrome slide film to capture carnival, its walking and parading krewes, bystanders, and masquers. Kodachrome's fade-resistant images preserve a bygone 1950s era, not only of Mardi Gras but also of a bustling French Quarter, alive again with Regal Beer ("Red beans and rice / And Regal on ice"), Dixieland jazz clubs, the burlesque dancers and temptations of Bourbon Street, and the shopper's paradise that was Canal Street.