"When I have a little money, I buy books; and if I have any left, I buy food..."
-Erasmus
We have both books & nectar of the gods ... coffee! Along with the best conversation no money can buy - Come in today and enjoy us live & in person.
Oh, No! No Inventory Update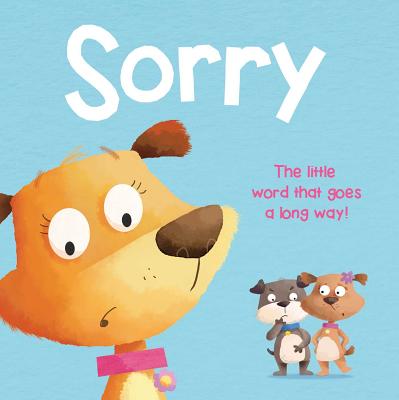 UPDATE on updating our in-store inventory, so that you can see online just what we have or can get for you:
Our work-around is sporadic at best and what you see as "in stock" may not be and vice versa.
The only reliable information is that if the status is: "hard to get," that book really is hard to get!
Please give us a call 815-285-2665 or write us chin@booksonfirst.com if you need additional help.
We thank you for your patience.
Are You There God? It's Me, Margaret. (Paperback)

Description
---
Margaret shares her secrets and her spirituality in this iconic Judy Blume novel, beloved by millions, that now has a fresh new look.

Margaret Simon, almost twelve, likes long hair, tuna fish, the smell of rain, and things that are pink. She's just moved from New York City to Farbook, New Jersey, and is anxious to fit in with her new friends—Nancy, Gretchen, and Janie. When they form a secret club to talk about private subjects like boys, bras, and getting their first periods, Margaret is happy to belong.

But none of them can believe Margaret doesn't have religion, and that she isn't going to the Y or the Jewish Community Center. What they don't know is Margaret has her own very special relationship with God. She can talk to God about everything—family, friends, even Moose Freed, her secret crush.

Margaret is funny and real, and her thoughts and feelings are oh-so-relatable—you'll feel like she's talking right to you, sharing her secrets with a friend.
About the Author
---
Judy Blume, one of America's most popular authors, is the recipient of the 2004 National Book Foundation Medal for Distinguished Contribution to American Letters. She is the #1 New York Times bestselling author of beloved books for young people, including Are You There God? It's Me, Margaret, and novels for adult readers, including Wifey, Smart Women, and Summer Sisters. Her work has been translated into thirty-two languages.Visit Judy at JudyBlume.com or follow her on Twitter at @JudyBlume.