"When I have a little money, I buy books; and if I have any left, I buy food..."
-Erasmus
We have both books & nectar of the gods ... coffee! Along with the best conversation no money can buy - Come in today and enjoy us live & in person.
Oh, No! No Inventory Update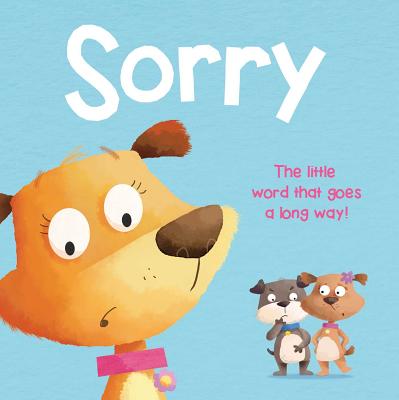 UPDATE on updating our in-store inventory, so that you can see online just what we have or can get for you:
Our work-around is sporadic at best and what you see as "in stock" may not be and vice versa.
The only reliable information is that if the status is: "hard to get," that book really is hard to get!
Please give us a call 815-285-2665 or write us chin@booksonfirst.com if you need additional help.
We thank you for your patience.
A Pint of Plain: Tradition, Change, and the Fate of the Irish Pub (Paperback)
Description
---
After meeting an Irishwoman in London and moving to Dublin, Bill Barich, a "blow-in," or stranger, in Irish parlance found himself looking for a traditional Irish pub to be his local. There are nearly 12,000 pubs in Ireland, so he appeared to have plenty of choices. He wanted a pub like the one in John Ford's classic movie, The Quiet Man, offering talk and drink with no distractions, but such pubs are now scarce as publicans increasingly rely on flat-screen televisions, rock music, even Texas Hold 'Em to attract a dwindling clientele. For Barich, this signaled that something deeper was at play an erosion of the essence of Ireland, perhaps without the Irish even being aware. A Pint of Plain is Barich's witty, deeply observant portrait of an Ireland vanishing before our eyes. While 85 percent of the Irish still stop by a pub at least once a month, strict drunk-driving laws have helped to kill business in rural areas. Even traditional Irish music, whose rich roots connect the past to the present and close a circle, is much less prominent in pub life. Ironically, while Irish pubs in the countryside are closing at the alarming rate of one per day, plastic IPC-type pubs are being born in foreign countries at the exact same rate.
From the famed watering holes of Dublin to tiny village pubs, Barich introduces a colorful array of characters, and, ever pursuing craic, the ineffable Irish word for a good time, engages in an unvarnished yet affectionate discussion about what it means to be Irish today.
About the Author
---
Bill Barich is the author of numerous books, among them Big Dreams: Into the Heart of California and The Sporting Life. He has written extensively for The New Yorker, as well as Playboy and Sports Illustrated. He has been a Guggenheim Fellow in fiction. Barich lives in Dublin, Ireland.