"When I have a little money, I buy books; and if I have any left, I buy food..."
-Erasmus
We have both books & nectar of the gods ... coffee! Along with the best conversation no money can buy - Come in today and enjoy us live & in person.
Oh, No! No Inventory Update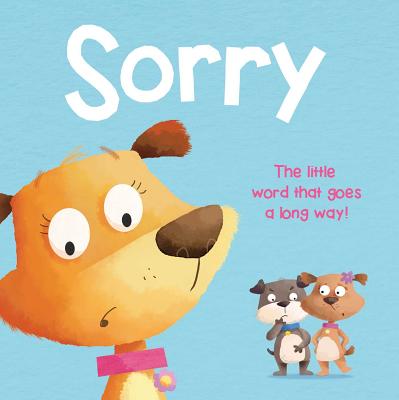 UPDATE on updating our in-store inventory, so that you can see online just what we have or can get for you:
Our work-around is sporadic at best and what you see as "in stock" may not be and vice versa.
The only reliable information is that if the status is: "hard to get," that book really is hard to get!
Please give us a call 815-285-2665 or write us chin@booksonfirst.com if you need additional help.
We thank you for your patience.
Irish Curses, Blessings, and Toasts: A Little Book of Wit, Wisdom, and Whimsy (Paperback)

$14.95
Usually Ships in 1-5 Days
Description
---
The Irish are renowned for their unrivaled capacity to spin a yarn and tell a story. They have a singular gift for gab and delight in the art of conversation. Being Irish means finding both humor and insight on life's roller coaster ride of highs and lows. Indeed, the Irish narrative is chock-full of wit, fellowship, and merriment, but it is also deeply rooted in a revolutionary past of severe hardship.
This volume is an Irish treasure trove of words and sentiments for any and all occasions that both entertains and informs.
Here are over 500 quotes that fall into the following categories: Blessings and Toasts; Drinking, Humorous, and Specialty Toasts; Saint Patrick, Saint Brigid, and Special Prayers, Curses, Proverbs, and Sayings; Poetry and Rhymes; He Said, She Said; and Ballads and Songs.
About the Author
---
Nicholas Nigro is a veteran freelance writer and the author of multiple books on a broad range of topics. He has written authoritatively on eclectic subject matter, including business, pets and animals, and popular culture. He was born in the Bronx and still calls it home. Visit him at www.nicholasnigro.net.