"When I have a little money, I buy books; and if I have any left, I buy food..."
-Erasmus
We have both books & nectar of the gods ... coffee! Along with the best conversation no money can buy - Come in today and enjoy us live & in person.
Oh, No! No Inventory Update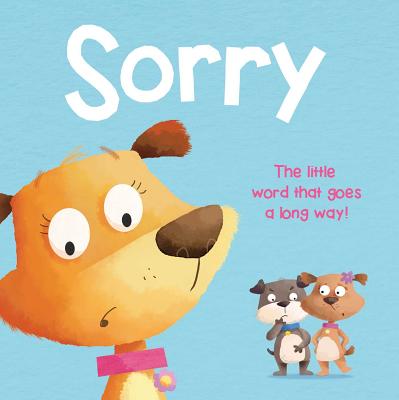 UPDATE on updating our in-store inventory, so that you can see online just what we have or can get for you:
Our work-around is sporadic at best and what you see as "in stock" may not be and vice versa.
The only reliable information is that if the status is: "hard to get," that book really is hard to get!
Please give us a call 815-285-2665 or write us chin@booksonfirst.com if you need additional help.
We thank you for your patience.
The Self-Care Solution: A Modern Mother's Must-Have Guide to Health and Well-Being (Paperback)

$16.95
Usually Ships in 1-5 Days
Description
---
Combining the thoughtful and expert narrative of a veteran mom of four children with the voices of hundreds of moms she surveyed, The Self-Care Solution offers insightful answers to poignant questions about how mothers take care of themselves, their relationships, and their jobs while raising their children--and how they don't. Here, mothers reveal their struggles with self-care, and the consequences of neglecting themselves and their relationships, and share successful strategies to combat these issues. Each chapter also includes reflective self-assessment questions for mothers to gauge where they are from a self-care standpoint, as well as lists of tried and true tools they can employ to achieve more balance, and ultimately more satisfaction, within themselves and in their relationships. Inspirational yet practical, The Self-Care Solution will dramatically impact women who are navigating the critical responsibility of motherhood while attempting to stay true to themselves.