"When I have a little money, I buy books; and if I have any left, I buy food..."
-Erasmus
We have both books & nectar of the gods ... coffee! Along with the best conversation no money can buy - Come in today and enjoy us live & in person.
Oh, No! No Inventory Update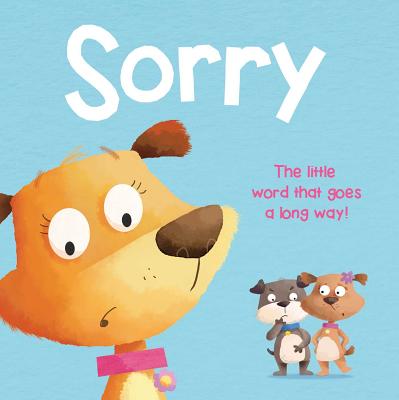 UPDATE on updating our in-store inventory, so that you can see online just what we have or can get for you:
Our work-around is sporadic at best and what you see as "in stock" may not be and vice versa.
The only reliable information is that if the status is: "hard to get," that book really is hard to get!
Please give us a call 815-285-2665 or write us chin@booksonfirst.com if you need additional help.
We thank you for your patience.
Girls Resist!: A Guide to Activism, Leadership, and Starting a Revolution (Paperback)

Description
---
An activism handbook for teen girls ready to fight for change, social justice, and equality.

Take on the world and make some serious change with this handbook to everything activism, social justice, and resistance. With in-depth guides to everything from picking a cause, planning a protest, and raising money to running dispute-free meetings, promoting awareness on social media, and being an effective ally, Girls Resist! will show you how to go from "mad as heck about the way the world is going" to "effective leader who gets stuff done." Veteran feminist organizer KaeLyn Rich shares tons of expertise that'll inspire you as much as it teaches you the ropes. Plus, quotes and tips from fellow teen girl activists show how they stood up for change in their communities. Grab this handbook to crush inequality, start a revolution, and resist!
About the Author
---
KaeLyn Rich is a staff writer for the popular queer women's website Autostraddle.com. A queer feminist, direct action organizer, nonprofit leader, and sexuality educator, she is the Assistant Advocacy Director of the ACLU of New York, the former community affairs coordinator for Planned Parenthood of Central and Western New York. She lives with her spouse, their new baby, and a house full of furkids.
Praise For…
---
Selected for the 2019 Amelia Bloomer list
Named one of the Wall Street Journal's picks for teen activism.

"If I had a time machine, I would go back in time and give myself this book."—Jenn Northington, Book Riot 

"A must read for every teen activist."—Common Sense Media 

"An inspiring and practical handbook for meaningful resistance...This pertinent and bold guide—featuring Sagramola's warm illustrations rendered in blue and orange tones—is likely to become a go-to resource for young activists."—Publishers Weekly, starred review 

"Immensely valuable."—School Library Journal, Starred Review

"[An] essential guide to teen girl activism."—Autostraddle

"Rich shares a wealth of expertise that inspires as much as it teaches."—Observer 

"Incredibly detailed and extensive but fun and easy to read...This is a superb book for strong, bold young ladies who want to make a difference in the world."—Creators Syndicate

"This is a book for girls who have the fire and determination to start...a revolution, no matter how small or big it may be."—Fangirlish 

"Practical, highly detailed...A must-read for every teen activist."—Red Tricycle 

"Rousing and truthful…Rich is real with readers in a way that's refreshing…A smart tool to fight inequity."—Booklist