"When I have a little money, I buy books; and if I have any left, I buy food..."
-Erasmus
We have both books & nectar of the gods ... coffee! Along with the best conversation no money can buy - Come in today and enjoy us live & in person.
Oh, No! No Inventory Update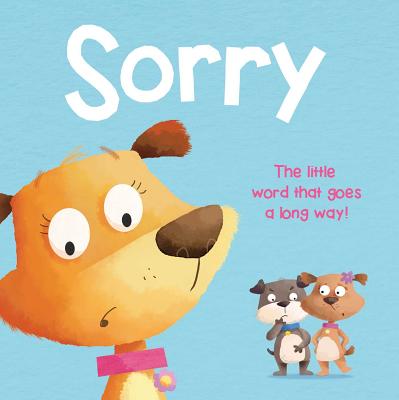 UPDATE on updating our in-store inventory, so that you can see online just what we have or can get for you:
Our work-around is sporadic at best and what you see as "in stock" may not be and vice versa.
The only reliable information is that if the status is: "hard to get," that book really is hard to get!
Please give us a call 815-285-2665 or write us chin@booksonfirst.com if you need additional help.
We thank you for your patience.
The Hidden Life of Trees: What They Feel, How They Communicatea Discoveries from a Secret World (Hardcover)

September 2016 Indie Next List
---
"The Hidden Life of Trees reads like a 250-page epiphany. Wohlleben knows trees inside and out, and his revelatory examination of the inner lives of forests provides evidence of what many sensitive nature-lovers long suspected: that trees form friendships, sustain one another, and should be viewed as more than a natural resource. This is the kind of writing that can profoundly affect the way we live on this planet."
— Stephen Sparks (W), Green Apple Books on the Park, San Francisco, CA
Description
---
The first of a three-part series investigating the wonders of nature by New York Times bestselling author Peter Wohlleben. Are trees social beings? In this international bestseller, forester and author Peter Wohlleben convincingly makes the case that, yes, the forest is a social network. He draws on groundbreaking scientific discoveries to describe how trees are like human families: tree parents live together with their children, communicate with them, support them as they grow, share nutrients with those who are sick or struggling, and even warn each other of impending dangers. Wohlleben also shares his deep love of woods and forests, explaining the amazing processes of life, death, and regeneration he has observed in his woodland.After learning about the complex life of trees, a walk in the woods will never be the same again.Includes a Note From a Forest Scientist, by Dr.Suzanne SimardPublished in partnership with the David Suzuki Institute
About the Author
---
Peter Wohlleben spent over twenty years working for the forestry commission in Germany before leaving to put his ideas of ecology into practice. He now runs an environmentally-friendly woodland in Germany, where he is working for the return of primeval forests. He is the author of numerous books about trees. Tim Flannery is a scientist, explorer and conservationist. He is a leading writer on climate change and his books include Atmosphere of Hope and The Weather Makers. Jane Billinghurst's career has been in book publishing in the UK, the US, and Canada, as an editor, publisher, writer, and translator. She is the translator of the international bestseller The Hidden Life of Trees by German forester Peter Wohlleben.