You are here
"When I have a little money, I buy books; and if I have any left, I buy food..."
-Erasmus
We have both books & nectar of the gods ... coffee! Along with the best conversation no money can buy - Come in today and enjoy us live & in person.
Oh, No! No Inventory Update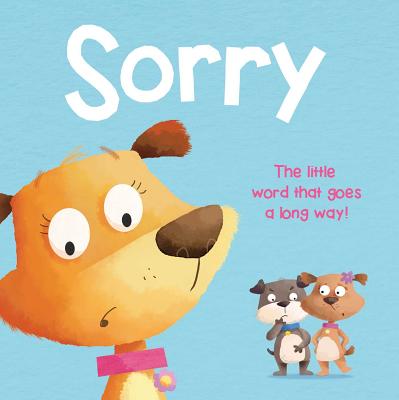 UPDATE on updating our in-store inventory, so that you can see online just what we have or can get for you:
Our work-around is sporadic at best and what you see as "in stock" may not be and vice versa.
The only reliable information is that if the status is: "hard to find," that book really is really hard to get (at a reasonable price)!


Please give us a call 815-285-2665 or write us chin@booksonfirst.com if you need additional help.
We thank you for your patience.
Disney Gravity Falls Cinestory Comic Vol. 5 (Paperback)

Other Books in Series
This is book number 5 in the Gravity Falls series.
Description
---
Welcome to Gravity Falls, Oregon, where the weird gets weirder and strange happenings are a part of everyday life. Catch up with Dipper, Mabel, Soos, and the rest of the Mystery Shack gang as Mabel is challenged to run the Mystery Shack, the crew fall into a bottomless pit, and Mabel befriends a merman!
Fans won't want to miss this cinestory comic adaptation of episodes from Disney Gravity Falls, featuring final frames from the hit Disney XD show.
About the Author
---
Disney Publishing Worldwide (DPW) is the world's largest publisher of children's books and magazines, igniting imagination through storytelling. DPW creates and publishes books and magazines both vertically inhouse and through an extensive worldwide licensing structure. Headquartered in Glendale, California, within the Disney Consumer Products and Interactive Media business segment, DPW publishes books, magazines and digital products in 85 countries in 75 languages. For more information, visit disneypublishingworldwide.com.