"When I have a little money, I buy books; and if I have any left, I buy food..."
-Erasmus
We have both books & nectar of the gods ... coffee! Along with the best conversation no money can buy - Come in today and enjoy us live & in person.
Oh, No! No Inventory Update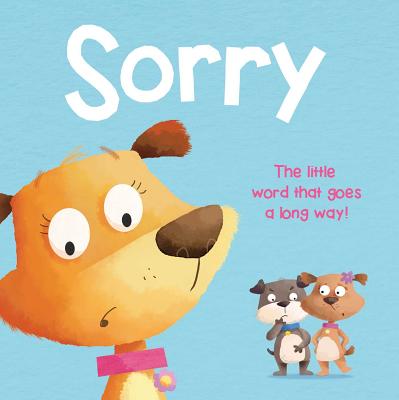 UPDATE on updating our in-store inventory, so that you can see online just what we have or can get for you:
Our work-around is sporadic at best and what you see as "in stock" may not be and vice versa.
The only reliable information is that if the status is: "hard to get," that book really is hard to get!
Please give us a call 815-285-2665 or write us chin@booksonfirst.com if you need additional help.
We thank you for your patience.
The Book of Esther (Paperback)

$9.99
Usually Ships in 1-5 Days
Description
---
This delightful version of The Book of Esther includes the full text from the Complete Jewish Bible on the left page of the two-page spread. On the right are artful illustrations with brief story summaries that can be read to young children. Can be read any time during the year, but especially during Purim, the festival that celebrates how Queen Esther risked her life and became a vessel for the deliverance of her people Israel. Though God is not mentioned, Mordecai and Esther humbled themselves before God by fasting and praying, which showed dependence upon him. God answered and delivered his people while bringing the proud Haman to justice.