"When I have a little money, I buy books; and if I have any left, I buy food..."
-Erasmus
Oh, No! No Inventory Update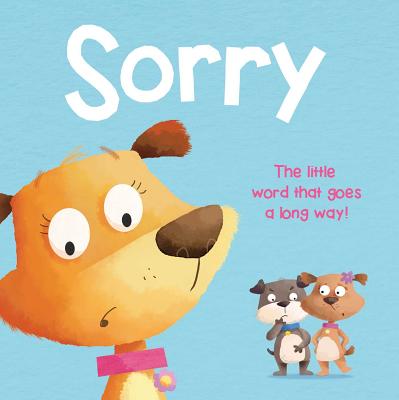 We apologize for the month-long problem of not being able to update our in-store inventory, so that you can see online just what we have or can get for you.
Please give us a call 815-285-2665 or write us chin@booksonfirst.com if you need additional help and keep your fingers crossed that our amazing IT providers will find The Way soon!
Indie Bestsellers
Top Sellers -
The features of this page require that you enable JavaScript in your browser.
Reported weekly by independent booksellers across America, the Indie Bestseller Lists let you know what indie readers are buying right now.
Indie Bestseller Lists for
For the week ending based on sales in hundreds of independent bookstores nationwide.